Casting Call: Looking for a "Scarecrow" actor…
… and the casting call deadline is extended to the end of February! If you'd like to help out Max's Helping Paws Foundation and be a part of a mini-musical version of "Wizard of Oz" at their May 9 fundraiser, get in touch with Mark Oman at mark@markoman.com. See more about the nonprofit which helps county-wide families with a pet in health crisis at www.MaxPaws.org.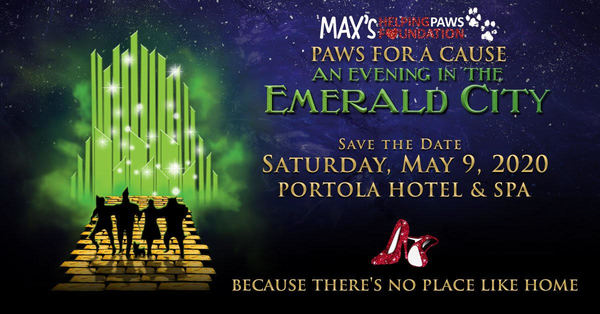 Get Our Free E-Newsletter
Get notified of our latest press releases, news, production alerts and more.