About MCFC
The mission of the Monterey County Film Commission is to inspire and facilitate film and media production throughout Monterey County, creating positive economic impact.
Created by the Monterey County Board of Supervisors in 1987, the Monterey County Film Commission works to increase economic development through the film industry, and also to support locals through employment and education related to the film industry. Each year an average of $4 million comes to our area from film production.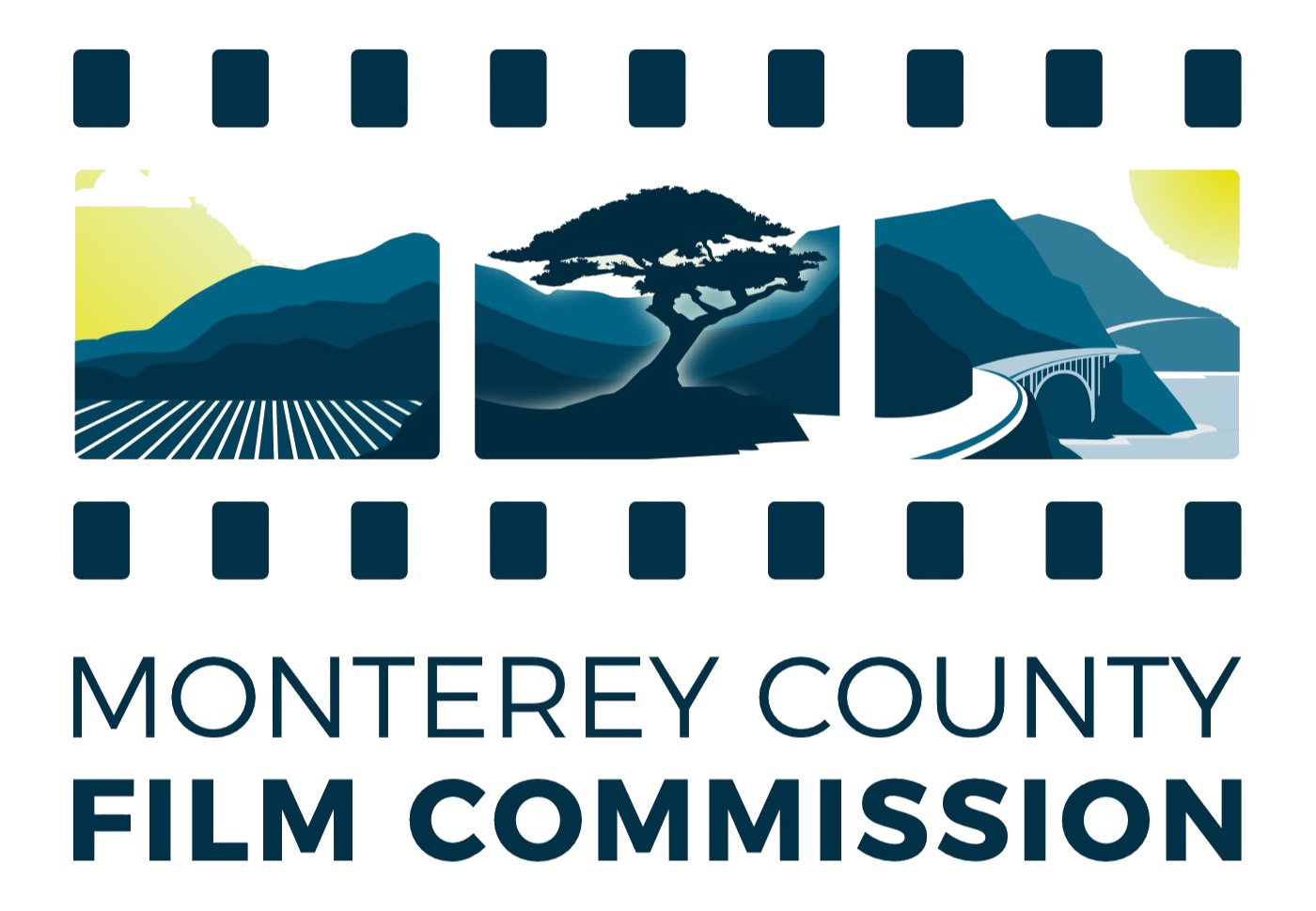 Board of Directors
Monterey County Film Commission's volunteer Board of Directors is seeking additional volunteer board members from all parts of Monterey County, especially the Salinas Valley and South County.
If interested call 831-646-0910, email info@FilmMonterey.org, or download an application form.
Julia Avery-Rudey

Communications Manager, Google

Pete Bassett

Owner, Exclusive Home Management

Ron Brown

Architect, ArchWorks

Chris Carpenter

Senior Media Production Specialist, CSU, Monterey Bay and VP of Production, Honest Engine Films

Jeff Clark

Secretary

Location Manager / Producer / Director

Dorothy (Dot) Findlater

CEO / Founder, Mirror Images

Paula Joy MacNab

President

Realtor / Professional Interior Designer

Annee Martin

Founder and President, Sanctuary Vacation Rentals and Owner AmiCarmel Lifestyle Boutique

Tanya Olson

Film Producer / Colonel, U.S. Army, Retired

Camillle Polson

Treasurer

Finance and Budget Manager, Ag Land Trust

Garland L. Thompson, Jr.

President Emeritus

Executive Artistic Director, Frank Silvera Writer's Workshop and CEO/Founder at Zoomcatchers LLC

Paul Ventura

Vice President

Casting Agent / Writer / Painter