Carmel Valley resident Conall Jones, producer of "Stranger at the Door" nominated for Academy Award
Conall Jones, a Carmel Valley resident, is a producer of "Stranger at the Door" which is nominated for an Academy Award as Best Documentary Short Film. The Oscar award winners will be announced at the Academy Awards ceremony in Los Angeles on March 12, 2023.
The film's director is Joshua Seftel, and its executive producer is Nobel Peace Prize laureate and education activist Malala Yousafzai. It's streaming on YouTube and newyorker.com.
Jones grew up in Carmel Valley and moved back after a 20 year hiatus, and produced the film in the last year and a half. He has extensive non-fiction producer credits, with productions for Netflix, CNN, NBC A&E as well as Michael Moore.
The film tells the true story of a US. Marine suffering from PTSD, who plans to commit an act of violence against Muslims and how his mind was changed.
"We feel this story needs to be heard in this moment of division and hate because it shows that kindness, grace and forgiveness can actually save lives," Jones said. "Receiving this Oscar nomination has been an incredible opportunity for this film's message to reach millions of people."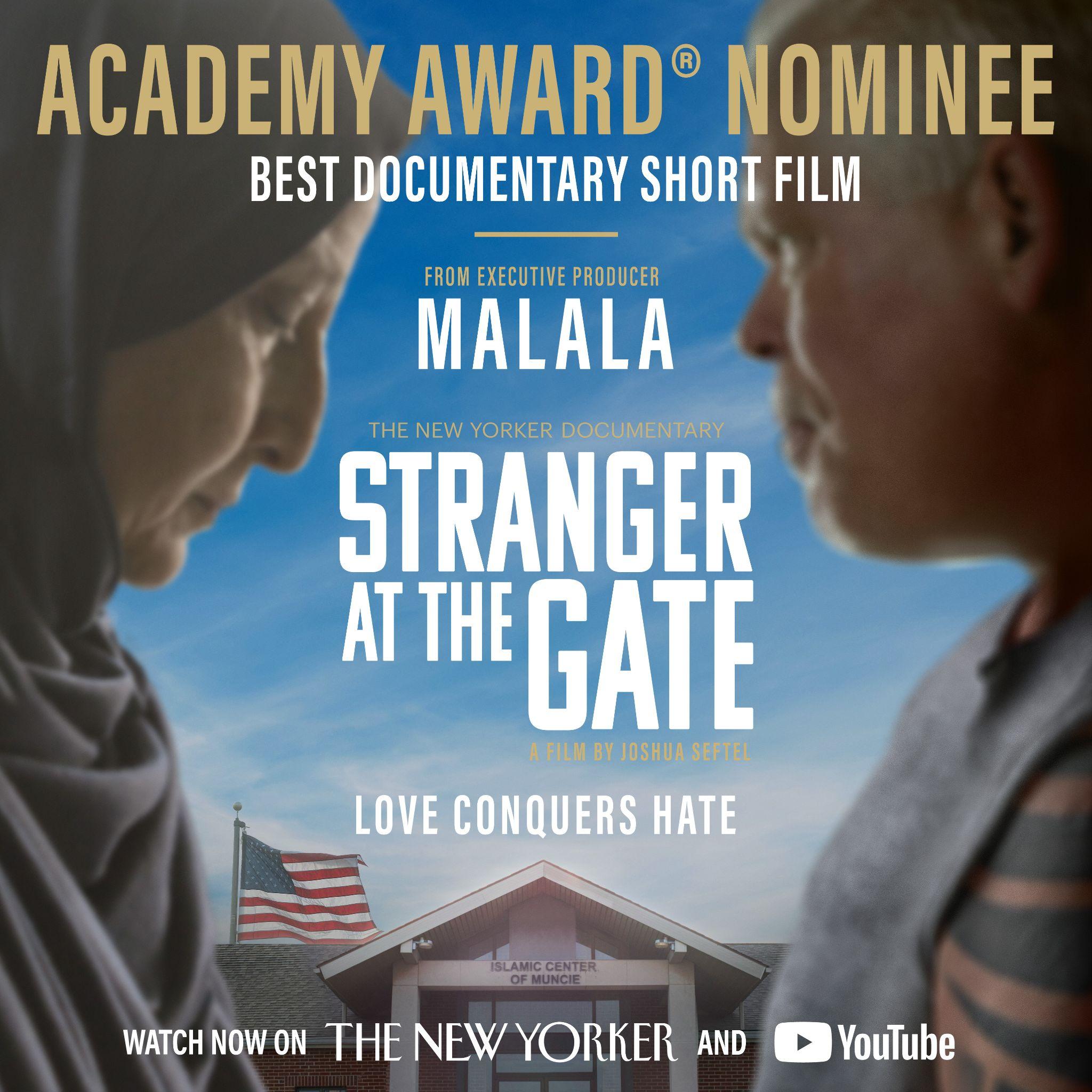 Get Our Free E-Newsletter
Get notified of our latest press releases, news, production alerts and more.