MCFC Board of Directors elects new Board Member, Board Officers
The Monterey County Film Commission board of directors has elected Tanya Olson to its board of directors for a three-year term, and voted in new board officers for the next year.
The officers are Gary Bolen, president; Julia Avery-Rudey, vice president, Sandi Austin, secretary; Jeff Clark, treasurer, and Garland Thompson as president emeritus.
Olson is a Marina resident, retiring as a U.S. Army Colonel after 30 years of service including a deployment to Iraq. Now a film producer, her works include documentaries and short films. She has written a children's television show and feature-length screenplay, and volunteered in schools as a creative drama instructor working with children from kindergarten through 8th grade.
Olson has a B.A. in geography from U.C. Santa Barbara, a Master of Arts in communication arts from Austin Peay State University, a Masters in Strategic Studies from the U.S. Army War College, a B.A. in film from University of Nevada, Las Vegas, and holds a Master of Fine Arts in producing from the American Film Institute Conservatory.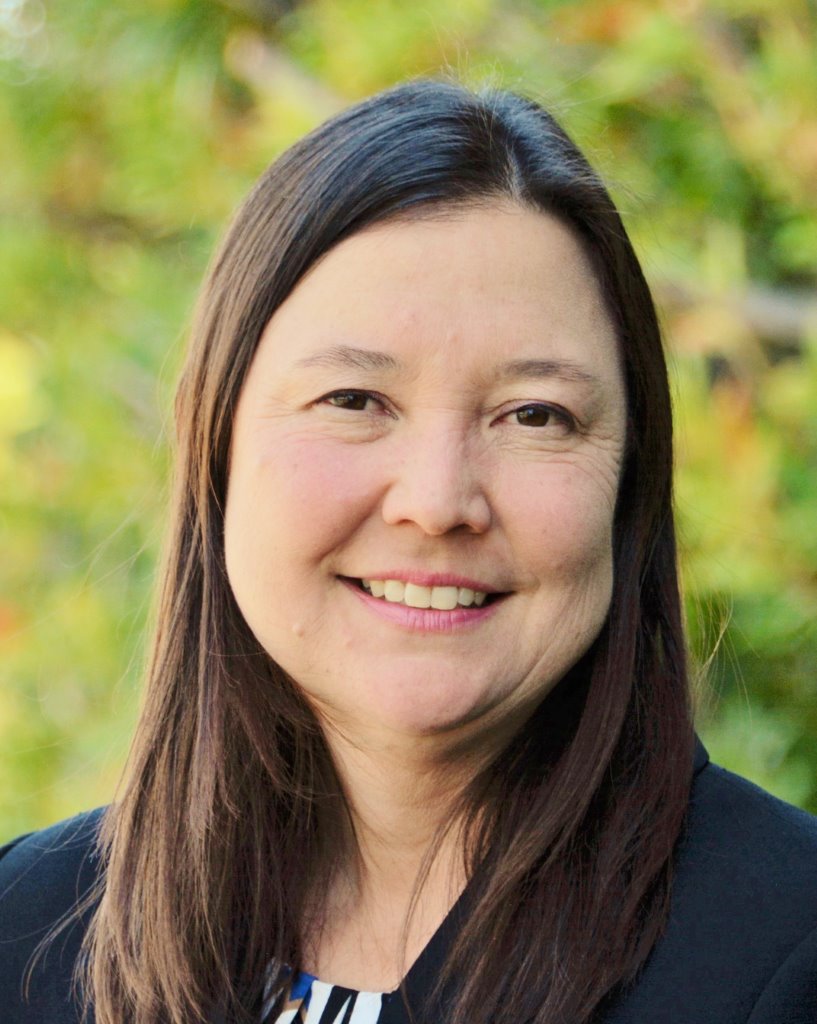 Get Our Free E-Newsletter
Get notified of our latest press releases, news, production alerts and more.