Tahoe in Monterey?
A private log house is now available for film production use. It's located in Monterey, not far from the airport. It can provide an open, natural, woodsy feel for film shoot.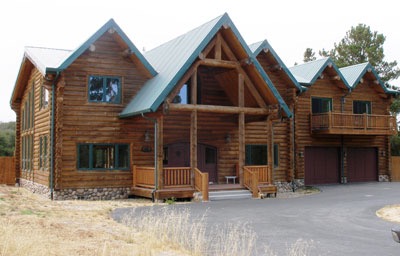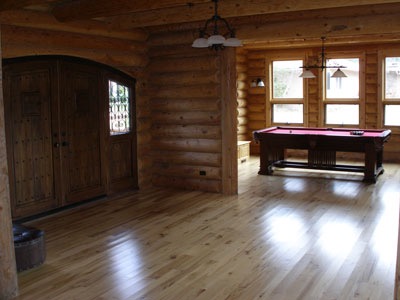 For more information, contact Karen at the Monterey County Film Commission, karen@filmmonterey.org or call (831) 646-0910.
Get Our Free E-Newsletter
Get notified of our latest press releases, news, production alerts and more.