From the Heart Productions Short Films Grant Program
Sponsored by the non-profit From the Heart Productions, the prize package for inaugural Roy W. Dean Grant for Short Films has been growing quickly since its inception.
In addition to the $3,000 cash, the winner will now also receive $3,000.00 in music and audio services from well-known composer David Raiklen, $6,000.00 in animation from Emmy award winner Charlie Canfield, $1,400 value (4 hours of sound mix session) from Silver Sound, and more from other donors supporting indie filmmaking.
The Roy W. Dean Grant for Short Films is accepting applications until April 29th 2021. Grant is for narrative fiction shorts, live action or animated, that are 40 minutes or less in length. It is the newest addition to the lineup of Roy W. Dean Grants for independent filmmakers, which are now in their 30th year. As with other Roy W. Dean Grants, the grant seeks films that are unique and that make a contribution to society.
All Filmmakers Who Apply Get a Free Consultation
Unique among grants, each of the Roy W. Dean Grants offer applicants the opportunity for a 15-minute consultation. Filmmakers can get advice on how to fund their film, build up a database of donors, market their film, and more. It is a feature much appreciated by those who have applied for other Roy W. Dean Grants.
"Wow! This was one of the most valuable conversations I've had about getting a short film produced. So much insight and support: really incredible!" Andrew Jonathan Smith
Filmmakers can apply for the grant at http://fromtheheartproductions.com/grant-application-form/.
For more information, please email info@fromtheheartproductions.com or call 805-984-0098.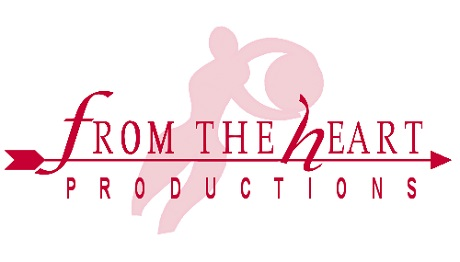 Get Our Free E-Newsletter
Get notified of our latest press releases, news, production alerts and more.